Empower yourself with control over your energy usage through our energy storage systems. Our battery systems are designed to store power generated by your solar panels. These systems can help improve the reliability of the grid, provide power during an outage, and manage your energy portfolio. With our advanced energy storage solutions, you'll have the power to use your own stored energy when you need it.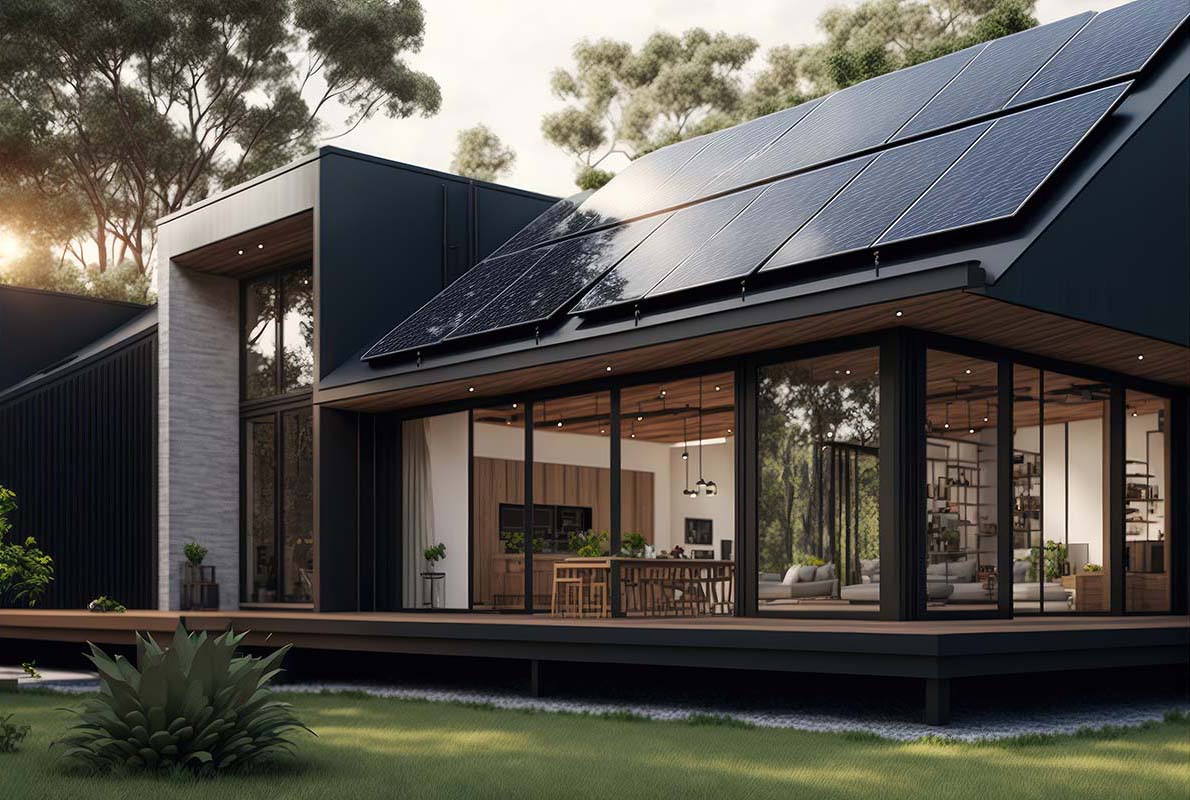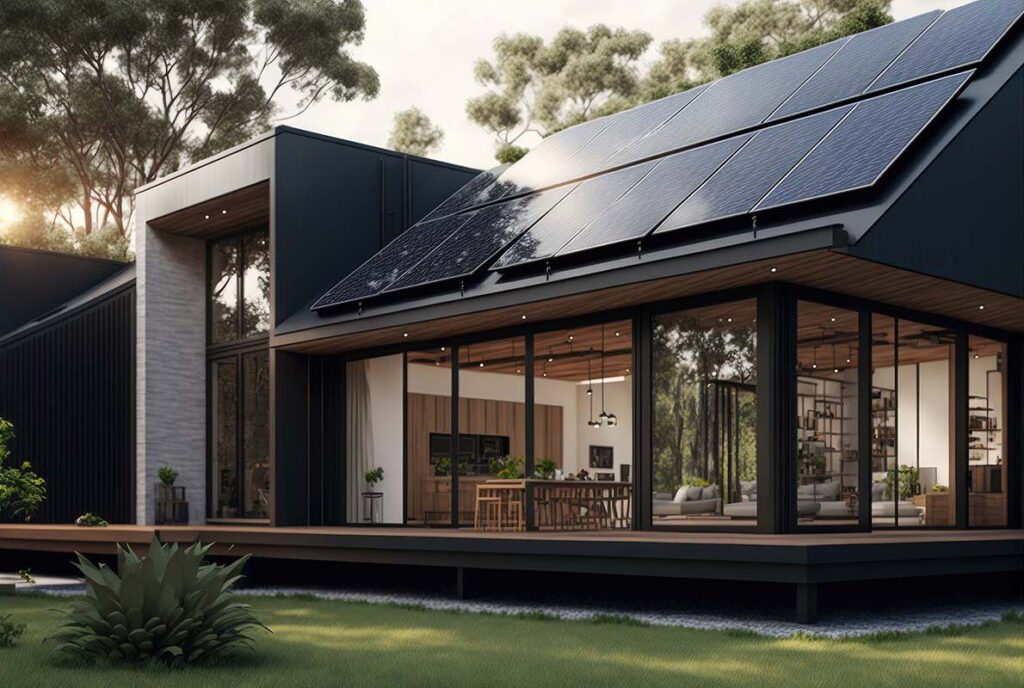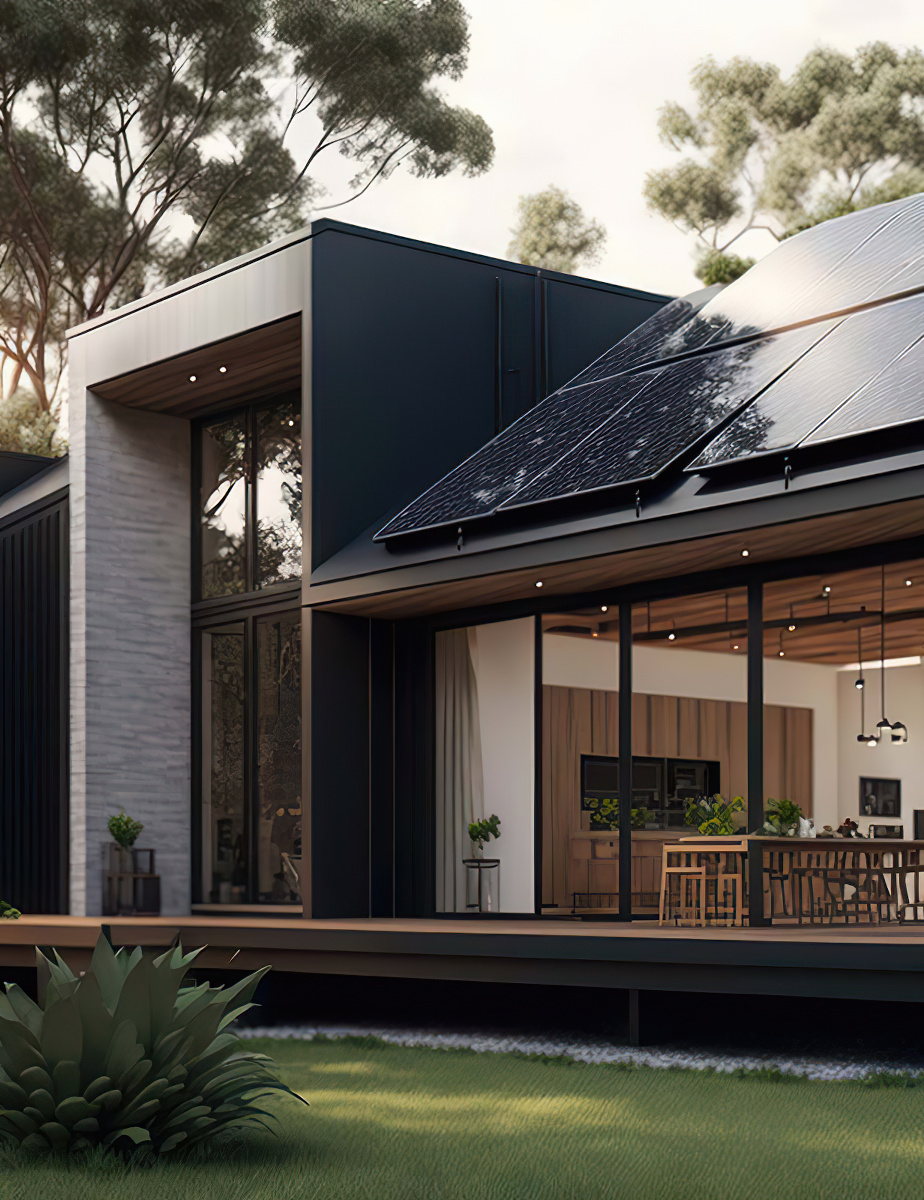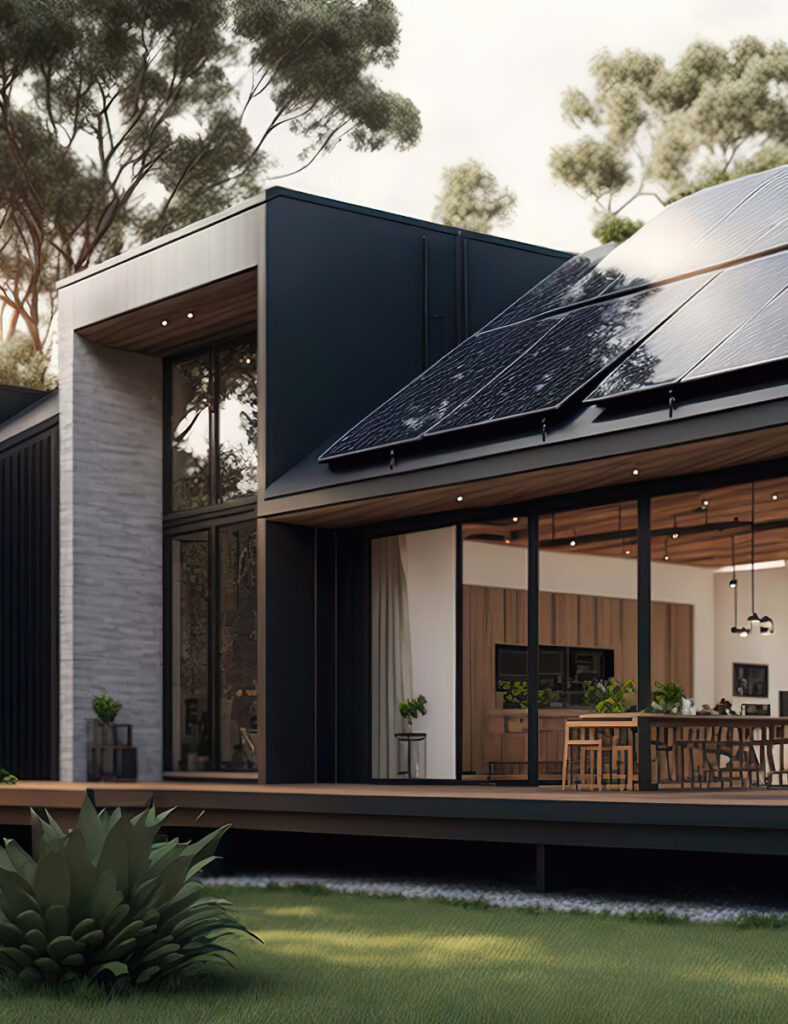 Types of Energy Storage Systems
Current Energy, located in Greenfield and serving communities throughout Western Massachusetts, is invested in its partnerships with Span and Omnidian Solar, both of which have a stringent vetting process for their product selections. SolarEdge Technologies is the only energy storage manufacturer that integrates with both Omnidian and Span's platforms. We utilize SolarEdge's Home Hub battery system, which allows for the installation of SolarEdge's Home Battery or LG Chem Resu Prime batteries. These are highly efficient DC-coupled batteries.
Current Energy also offers energy storage retrofit services, for which we utilize the FranklinWH aPower battery, a high-capacity AC-coupled battery with a 12-year warranty.
Benefits of Energy Storage Systems
Energy storage systems enhance the solar panel experience by providing improved cost savings and greater independence from the electrical grid. Without an energy storage system, excess solar generation is usually back-fed to the grid in exchange for credit against your energy bill. While many people enjoy this benefit, storing the energy your solar panels generate presents even more possibilities.
A battery stores solar energy generated during the day. It then uses that energy to power the building at night, on cloudy days and at times when rates are high. 
For home and business owners in Western Massachusetts, this is especially important. Western MA experiences varying weather conditions, including winter storms that can disrupt the electrical grid. Having an energy storage system ensures that you have a reliable source of power during inclement weather and power outages, allowing you to maintain energy independence and the security of uninterrupted electricity supply.
If you are considering adding a solar power energy storage system to your home or business in Western MA, financing options are available in Massachusetts. The UMass Five College Federal Credit Union offers loans for both solar and energy storage system installation. Furthermore, there is a 30% federal tax credit available for the installation of battery systems to further offset the cost.
A solar battery storage system enhances the solar experience by improving your energy independence and reducing your utility bill. Contact us today to learn more about our energy storage system installation services.
Frequently Asked Questions
What types of energy storage systems do you offer?
We offer DC-coupled battery systems from SolarEdge and LG for solar and storage installations. For retrofit projects, we utilize AC-coupled battery systems.
How does energy storage improve energy reliability and independence?
Energy storage systems allow you to store excess energy generated by solar panels or other sources so that it can be used when the sun is not shining or when power is not available. This can provide a reliable source of power during outages or other interruptions in the grid.
How long do these storage systems last?
The lifespan of an energy storage system can vary depending on the type of system and the usage. However, most systems are warrantied for 10-12 years.
How much does energy storage cost?
The cost of these systems depends on the storage system size and the level of modifications required to the existing electrical system.
Are there any government incentives or rebates available?
There is a 30% federal tax credit for the installation of battery systems.
Is maintenance required for energy storage systems?
No, they don't require regular maintenance. However, it is important to periodically check your monitoring portal.
Is there any warranty on systems you offer?
Yes, they are warrantied for 10 to 12 years.
Take your solar experience to the next level with a solar battery storage system. Improve your energy independence and reduce your utility bill. Get in touch with us today to learn more about our energy storage system installation services and see how we can help you make the most of your solar investment.