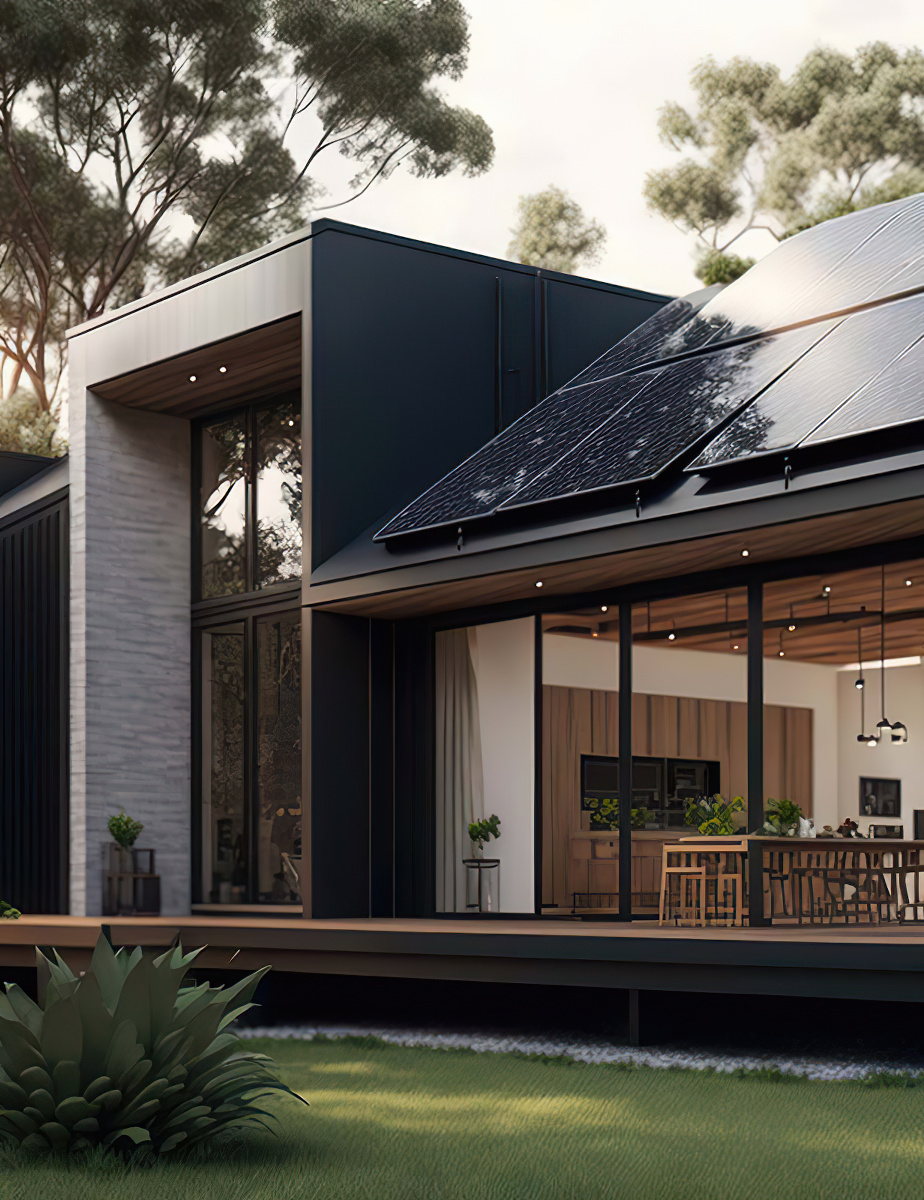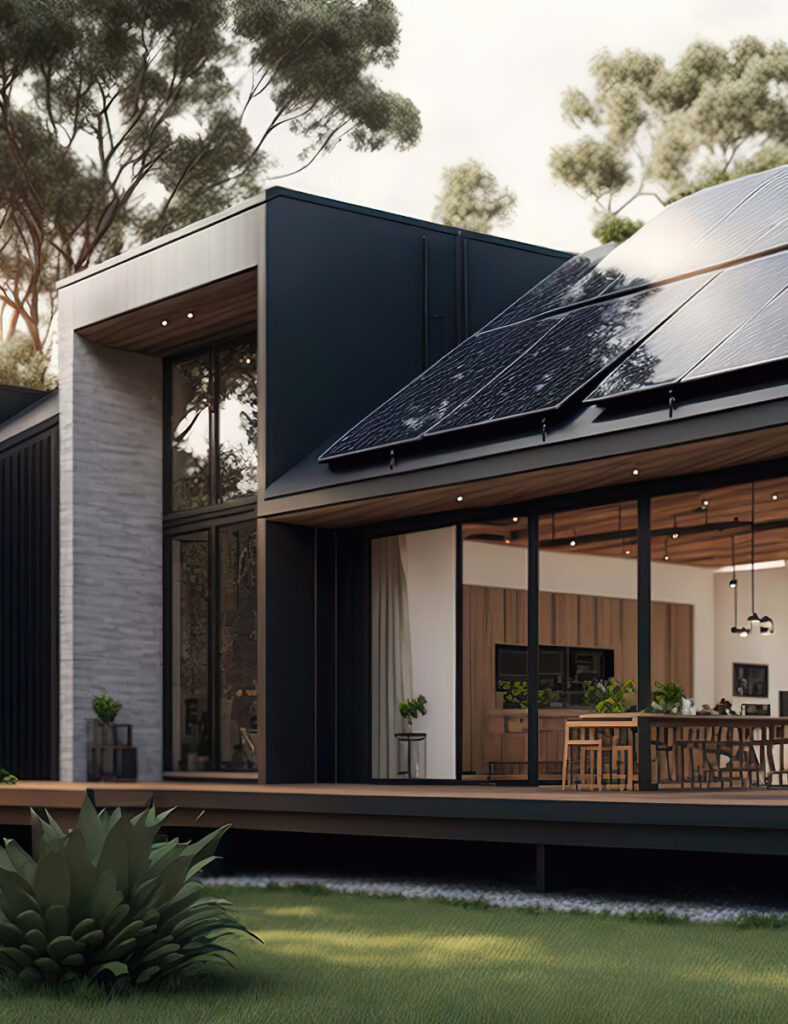 Our Solar and Electrical Services
At Current Energy, we take pride in offering a comprehensive range of top-notch services to meet all the electrical needs of our clients in Western MA. Whether you're a homeowner or a business owner, living in Springfield, Deerfield, Greenfield or any other community in the Pioneer Valley, our team of experts is dedicated to providing high-quality solutions tailored to your specific requirements. From solar panel installation to energy storage systems, EV charging stations, load management, general electrical services, and service and maintenance, we have you covered with the latest technologies and sustainable energy solutions.
Our solar panel installation services for clients in Western MA, are designed to help you harness the power of the sun and generate clean and sustainable electricity for your home or business. We work closely with you to design and install a solar panel system that maximizes energy production and minimizes your carbon footprint. With our expertise in solar technology, you can rely on us to provide a seamless and efficient installation process that meets the highest industry standards.
With our energy storage systems, you can store excess energy generated by your solar panels and use it when needed, increasing your energy independence and reducing reliance on the grid. Our Western MA based team will help you choose the right energy storage solution that fits your specific needs, ensuring you have a reliable and sustainable energy supply.
For electric vehicle owners, our EV charging stations provide convenient and efficient charging options, allowing you to power your vehicle with clean energy. We offer a variety of Level 2 EV chargers, including single or 3-phase options, and work with leading brands to ensure top-notch performance and compatibility.
Our load management solutions are designed to optimize the performance of your solar panel system and improve energy efficiency in your Western MA home or business. By managing and controlling energy consumption, we help you reduce costs and achieve greater energy savings.
As a full-service electrical contractor, working with homeowners and businesses in Western Massachusetts for over 10 years, we offer a wide range of general electrical services to ensure your electrical system operates smoothly and efficiently. From panel upgrades to wiring, lighting, and troubleshooting, our experienced, local, Western Massachusetts based electricians have the expertise to handle all your electrical needs.
To maximize the performance and longevity of your solar system, regular maintenance is essential. Our solar service and maintenance packages are designed to keep your system running at its best, providing peace of mind and optimal energy production.
With Current Energy's comprehensive services, you can make the most of sustainable energy solutions and take control of your energy future. Click on the links above to explore each service in detail and learn how we can help you achieve a greener and more efficient energy system.
Take Control of Your Energy Future
Join the clean energy revolution and take control of your energy future with Current Energy's expert services. Contact us today and let us help you design and install a renewable energy system that meets your specific needs and provides maximum savings and efficiency.