Solar for Farms in Western MA
In Western Massachusetts, where agriculture plays a pivotal role in the region's economy and culture, farms are not just fields of crops; they are the lifeblood of the community. With nearly 8,000 farms covering half a million acres, this region boasts a rich agricultural heritage. More than 80% of these farms are family-owned and operated, emphasizing the strong connection between farming and local communities. Additionally, small farms account for 94% of the total, highlighting the diversity and scale of agricultural activities in Western MA.
The significance of farms in Western Massachusetts extends beyond providing fresh produce. They contribute to the region's identity, promote sustainability, and support the local economy. These farms are not just businesses; they are stewards of the land, preserving rural character and providing access to locally sourced, healthy food.
In the pursuit of sustainable and cost-effective solutions, the integration of renewable energy for farms has emerged as a game-changing strategy. Farms naturally use a lot of energy. Between diesel fuel for trucks, heating oil and propane for buildings, electricity for refrigeration and lighting, and much more, energy costs can be sky-high, creating a financial burden for farmers.
By embracing the power of solar panels, farms in Western Massachusetts can not only curb their energy expenses but also potentially generate surplus electricity for additional revenue. The open land in this region allows for the installation of ground-mounted solar systems, harnessing the abundant sunlight. Current Energy offers a variety of renewable energy services for farms, including the installation of solar panels, storage systems, load management systems, and more. This not only helps farms become more self-reliant but also contributes to the region's commitment to sustainable agriculture and energy practices.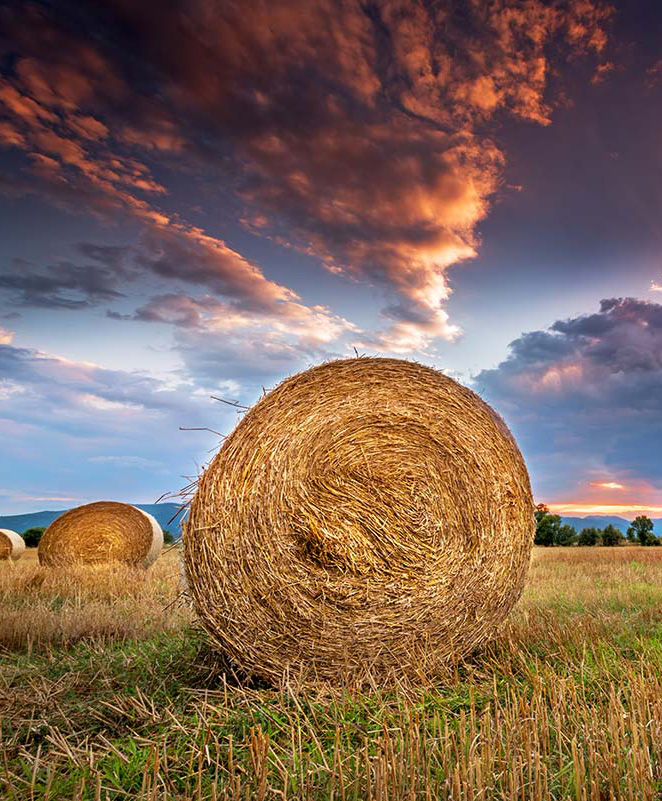 Benefits of Renewable Energy for Farms
Farms in Western MA can greatly benefit from incorporating solar power into their operations. Not only does it provide a means of reducing electricity costs, but it can also serve as a source of additional income. By generating excess energy, farms can sell it back to the grid and receive compensation for the energy they contribute.
With the increasing demand for clean energy, investing in solar power can be a smart financial decision for farms. Additionally, solar power aligns with the trend towards sustainability and helps reduce the overall carbon footprint.
Addressing Your Unique Needs
Current Energy understands that all farms have unique needs and landscapes. Our electricians and solar experts can design and install a renewable electrical system suitable for your property. Contact us today to schedule an initial consultation.
Frequently Asked Questions
What types of farm solar services do you offer?
We offer a variety of farm solar services, including installation of solar panels, energy storage systems, load management systems, and more. Our team can help you find the best solar solution to meet your farm's needs.
What are the benefits of farm solar?
Farm solar can help to lower your energy costs, increase the value of your property, and take advantage of tax incentives. It can also help you to transition to clean energy and reduce your carbon footprint.
What are the qualifications and certifications of your farm solar team?
Our farm solar team is highly trained and certified in all aspects of solar installation and maintenance. They stay up-to-date with the latest industry standards and regulations to ensure that our solar solutions are safe and compliant.
Can you provide examples of how farm solar has benefited your customers?
Yes, we have a number of case studies and testimonials from customers who have benefited from our farm solar services. These will be provided to you upon request.
What is the process for requesting a consultation for farm solar services?
You can request a consultation for farm solar services by filling out the form on the "Contact Us" page or the "Request a Consultation" page. We will then contact you to schedule the consultation and provide an estimate for the work required.
Power Your Farm with Clean Energy - Schedule Your Consultation Today!