Discover Our Service Area in Western Massachusetts
Welcome to Current Energy, your trusted partner for solar panel installation and clean energy solutions in the heart of Western Massachusetts. Our commitment to a sustainable future extends across the Pioneer Valley, Western MA, and beyond.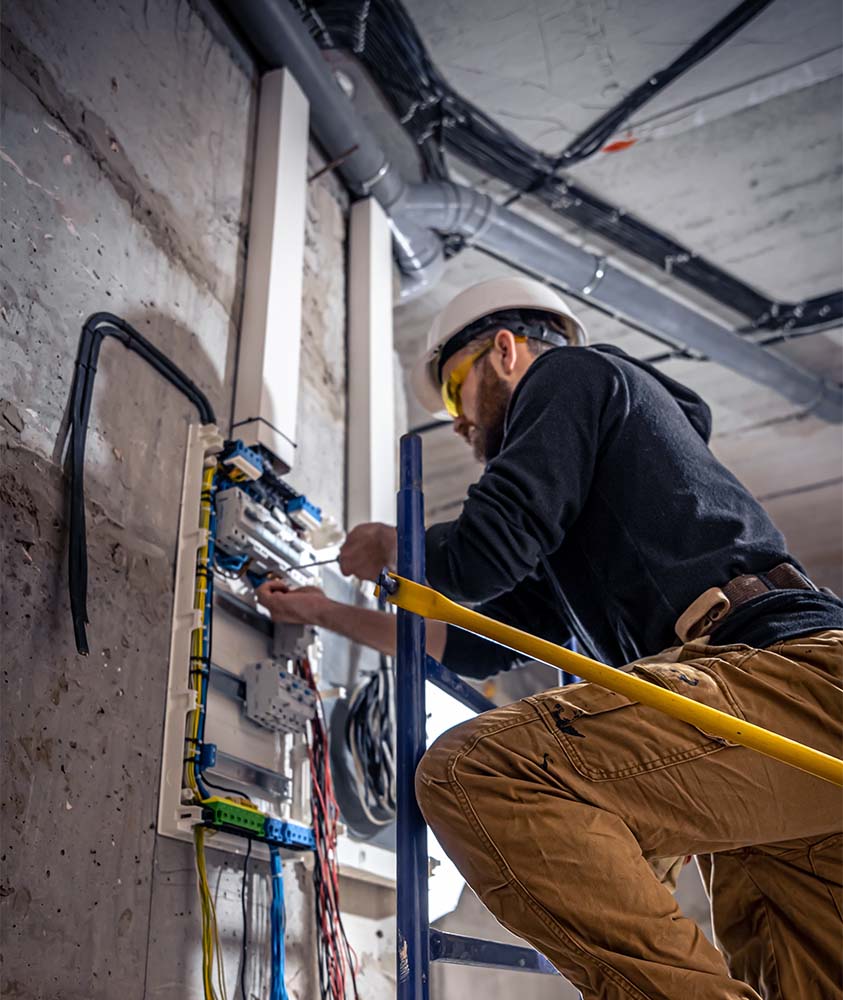 Powering Greenfield and Beyond
Located in the heart of Greenfield, Current Energy proudly calls this vibrant city our home base. Greenfield serves as the beating heart of our operations, where our team of solar and electrical professionals work tirelessly to bring clean energy solutions to the Pioneer Valley and Western Massachusetts. Our mission is to empower homeowners and businesses in Greenfield and the wider Pioneer Valley with eco-friendly energy solutions that drive progress while preserving the natural beauty of our region.
Lighting Up Western Massachusetts and Beyond
Our service area encompasses the picturesque landscapes and thriving towns of Western Massachusetts. From the bustling streets of Northampton to the charming neighborhoods of Deerfield, and from the academic hub of Amherst to the cultural richness of Hadley, we're here to bring clean, renewable energy to your doorstep.
As advocates for a greener future, we've extended our reach to numerous towns within 40 miles of Greenfield, making sustainable energy accessible to the entire region. What sets us apart is that we are licensed to install solar in Massachusetts, Vermont, and New Hampshire. Together, we can create a more responsive and resilient electrical grid that benefits our local communities and the environment.
Join us in our mission to harness the power of the sun and make a lasting impact on the future of Western Massachusetts and beyond.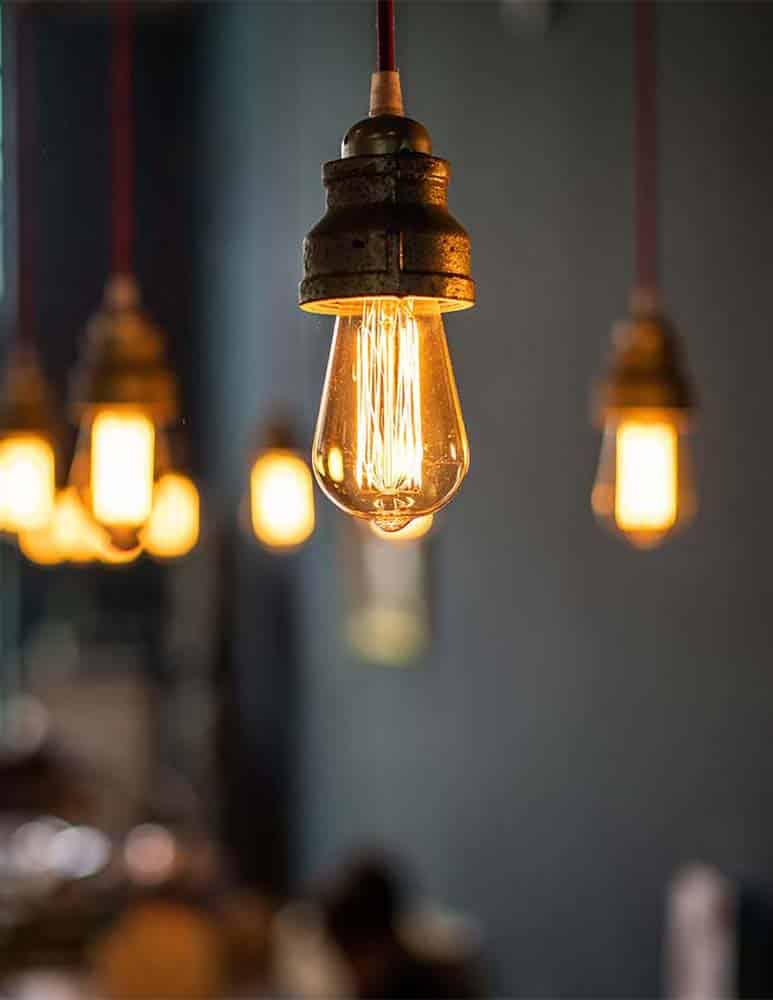 Agawam, MA
Ashfield, MA
Belchertown, MA
Bernardston, MA
Charlemont, MA
Chicopee, MA
Colrain, MA
Conway, MA
Easthampton, MA
Erving, MA
Gill, MA
Granby, MA
Hampden, MA
Hawley, MA
Heath, MA
Holyoke, MA
Leverett, MA
Leyden, MA
Longmeadow, MA
Ludlow, MA
Monroe, MA
Montague, MA
Palmer, MA
Rowe, MA
Shelburne Falls, MA
South Hadley, MA
Southwick, MA
Springfield, MA
Sunderland, MA
Warwick, MA
West Springfield, MA
Westfield, MA
Whately, MA
Wilbraham, MA
Take Control of Your Energy Future
Join the clean energy revolution and take control of your energy future with Current Energy's expert services. Contact us today and let us help you design and install a renewable energy system that meets your specific needs and provides maximum savings and efficiency.