Ensure your electrical system is running optimally in real time with our load management services. Our goal is to provide clients with the tools to control and monitor their electrical loads. When integrated with solar, EV charging, and energy storage systems, load management is instrumental in improving the functionality of energy ecosystems.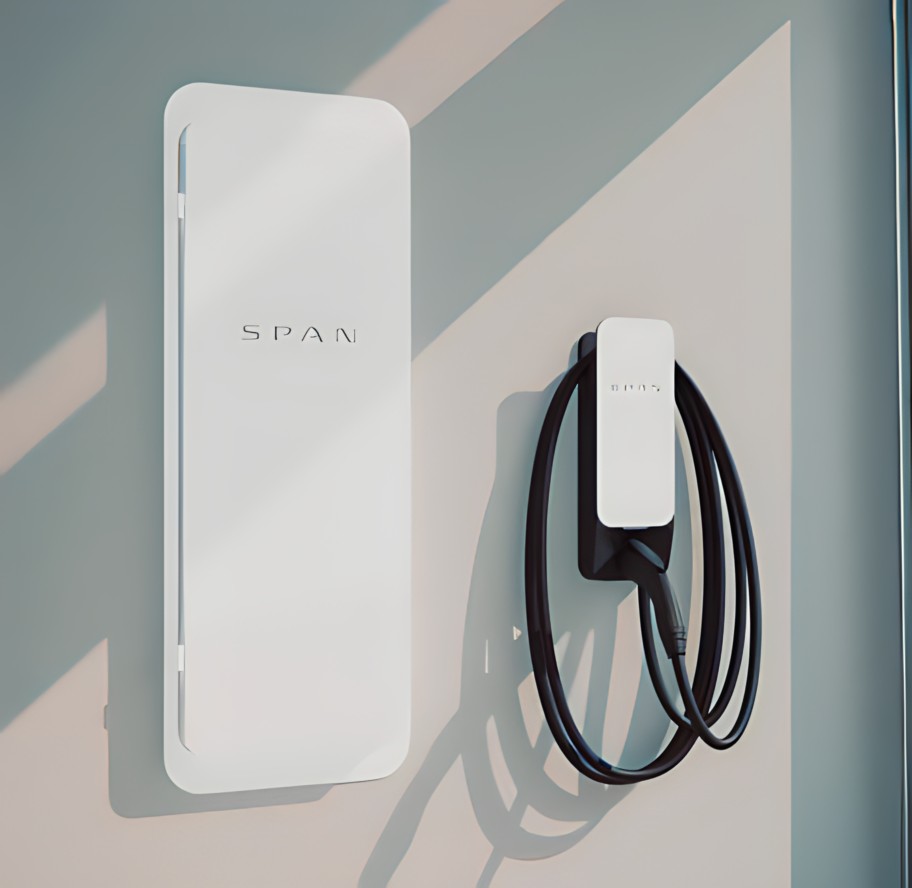 Types of Load Management Systems
At Current Energy, we primarily utilize the SPAN Panel for electric load management. SPAN is a true innovator in the industry, recognizing that software is key for load management. Their smart panel connects to the internet via Wi-Fi, Ethernet and cellular LTE and is rated for indoor and outdoor installation. Each panel has 32 controllable circuits. Current Energy also offers Franklin Home Power as a load management solution, the system is manufactured by FranklinWH.
Load management allows customers to see their real-time power consumption. Therefore, they can identify loads throughout the building that are consuming power when they don't need to be. Load management also allows you to reduce consumption during peak usage times. Thus, you can significantly reduce your utility costs.
Load shed technology can also help you avoid a potential service upgrade.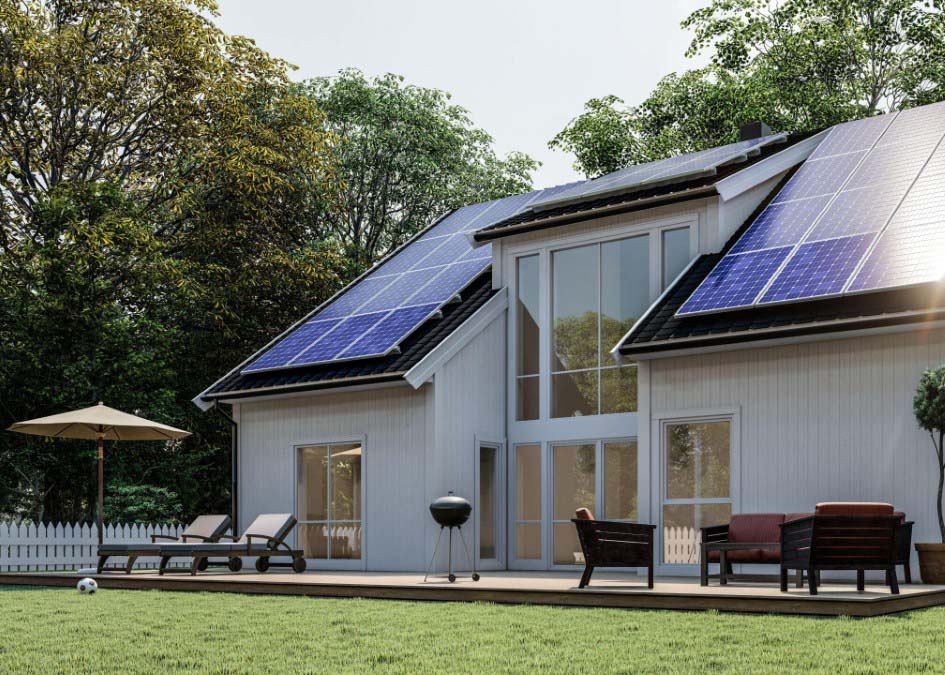 Take Control of Your Energy Usage with Innovative Load Management
Load management is critical in optimizing the performance of your solar panel system and reducing your energy consumption. Current Energy offers installation services for the most innovative load management systems on the market. Contact us today to learn more about how we can save you money on your utility bill.
Frequently Asked Questions
What types of load balancing and management services do you offer?
We primarily utilize the SPAN Panel. While there are many products entering the marketplace, we believe that SPAN's software differentiates itself from the competition and will remain supported for many years into the future.
How does load management save me money?
Managing your electrical load can help you reduce your energy costs by reducing your demand in real time, or via settings. It allows you to avoid expensive energy generation during peak hours and to optimize the use of on-site energy storage systems.
What are the qualifications and certifications of your installation team?
Our team is composed of licensed electricians and NABCEP accredited installation professionals.
How long does installation take?
The timeframe for the installation process can vary depending on the size and complexity of the project. We will provide a detailed timeline during your consultation, and we will work closely with you to minimize any disruptions to your daily routine.
Can you adapt load management systems to my specific needs and budget?
Load management equipment will always be installed per our customers' specific needs. Load management technology is relatively new, and we expect there to be options in the near future to fit different budget limitations.
How can I monitor the performance of my lsystem?
Current Energy provides system monitoring and performance guarantees through our partnership with Omnidian. Our load monitoring system allows you to track your energy usage, costs and performance in real-time. You can make adjustments as needed to optimize your system.
Are there any government incentives or rebates available for these systems?
Yes, many states and local governments offer financial incentives for the installation of load management systems. We will provide more information on the specific incentives available in your area during your consultation.
How does load management improve energy reliability and independence?
Load management helps balance your energy supply and demand by reducing usage during peak hours and avoiding power outages. Additionally, it also helps to optimize the use of on-site energy storage systems.
Are load management systems easy to maintain?
Load management systems should not require routine maintenance.
Don't Ignore This Critical Element
Maximize the performance of your solar panel system and reduce your energy consumption with the help of load management. Current Energy offers the most innovative load management systems on the market and provides expert installation services. Get in touch with us today to learn how we can help you save money on your utility bill and take control of your energy usage.